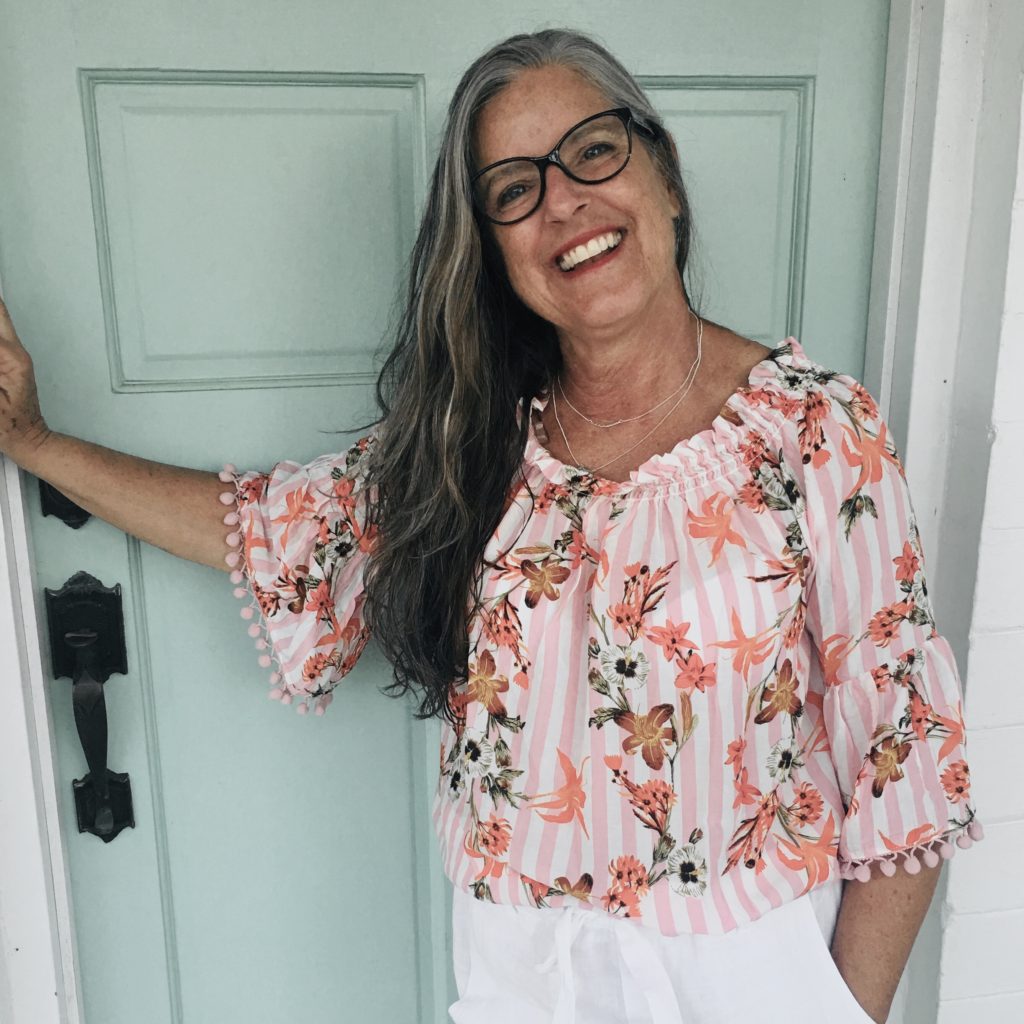 Welcome to Jennifer Patterson Counseling, LLC.
1932 Howell Branch Rd., Winter Park, FL
(321)-248-7027
I am a Licensed Mental Health Counselor serving the Orlando, FL area, located in Winter Park. I offer one-on-one counseling as well as couples, family, and group therapy.  I work collaboratively with psychiatrists, family doctors, dietitians, and other health providers in our community to coordinate your care and maximize potential for success in therapy.  I provide face-to-face counseling, and when deemed appropriate I offer telehealth sessions via a confidential online clinic.
With my nursing background, I am particularly passionate about working with substance abuse and eating disorder recovery. In addition, my private practice is dedicated to assisting clients reclaim their lives through a process of recovery.
In our work together, I will help you discover and connect to your true self while teaching you healthy ways of coping with feelings, relationships, and life's stressors.  It is my goal to assist you in the transformation and regeneration of the mind, which I believe will assist you in living life to its fullest potential.  We will explore healing of the body, mind, and spirit.
I am trained to counsel many types of mental health challenges, and work with children, adolescents, and adults.  I often work with more than one family member at a time in individual and group therapy, which generally translates into improvement in the family system as a whole.
I hold a Masters in Counseling Psychology from Palm Beach Atlantic University and a Bachelors degree in Nursing from the University of Oklahoma. I am a Licensed Mental Health Counselor in Florida and maintain nursing licensure in Oklahoma and Florida.
@mydailygrowth